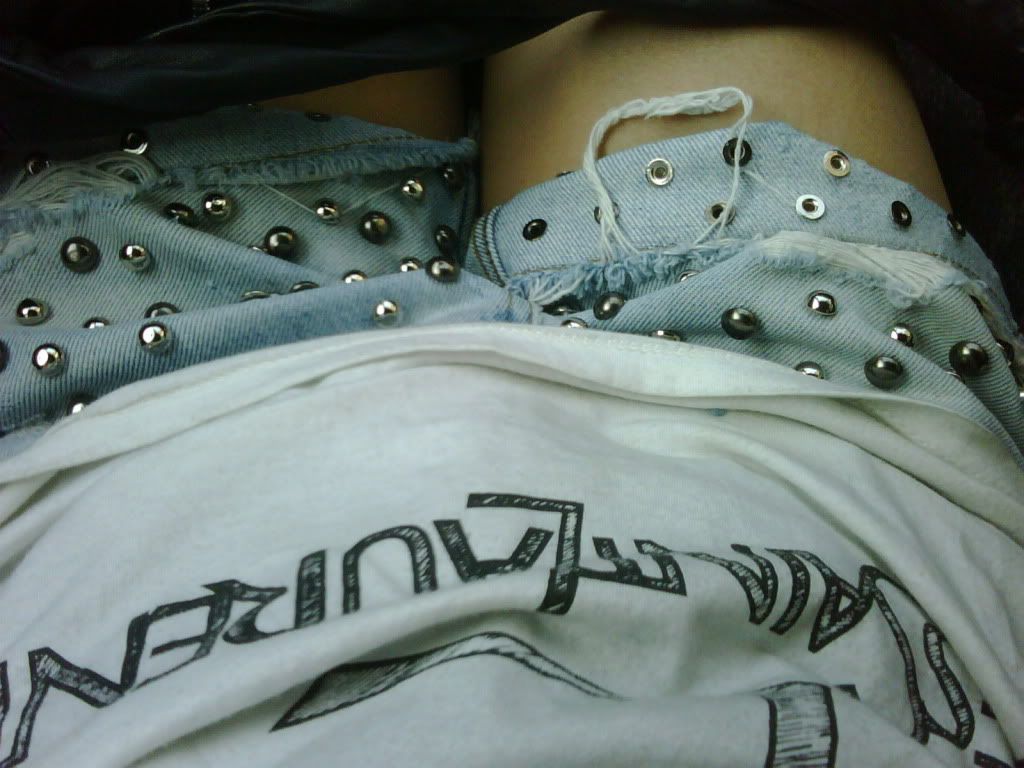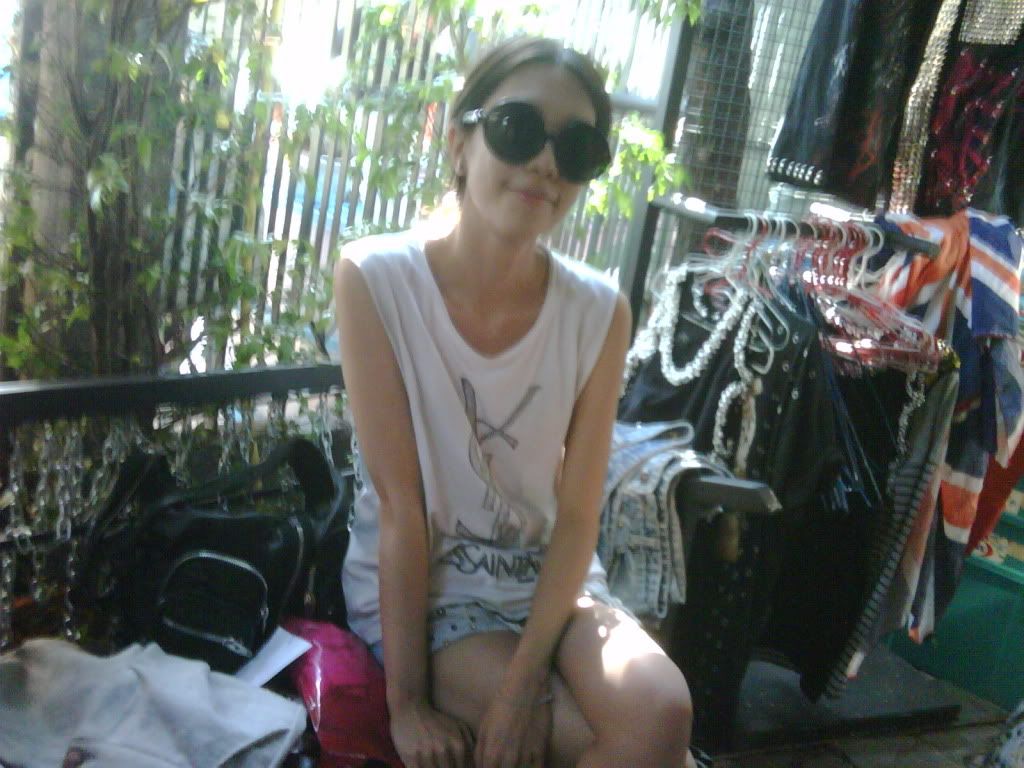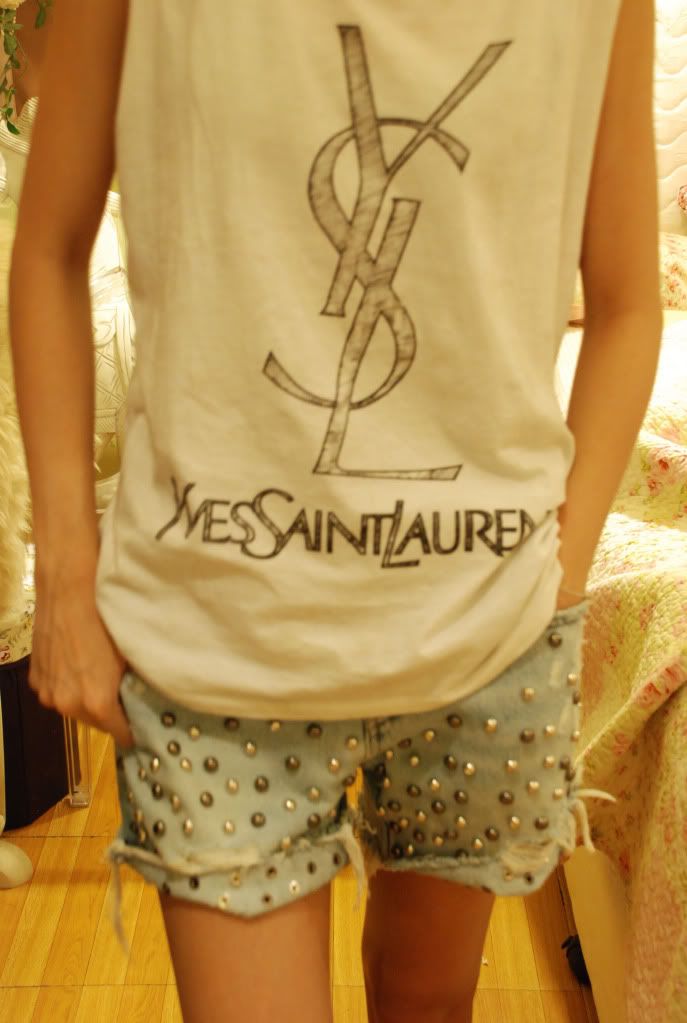 It's the grand opening day of the second store of "Dry clean only" (my fav-fab shop). I stopped by and as usual I got something back, this time is all over studded jeans short. The designer ("Best") is so cool and creative! his work is a remake and he put live into clothes. I think sometime when I'm there I feel like I'm in the art gallery and always want to buy some "arts" back home. You will see I wear clothes from this brand quite a lot (if you a member of lookbook.nu and chictopia). For those who ask about the item I wore please note that if it's from this brand I'm be able to get the similar one for you but it wouldn't be exactly the same with mine as the designer want every piece to be different.



Want that cool short?

its 70USD (inc. shipping) contact me if you crave for it!
it's quite too pricey I know but that inc shipping and its heavy so just in case anyone want it!
I will grab the new one for you that one is mine! lol
Contact me via e-mail.


Pin It